With the weather heating up and summer just around the corner, it's time to embark on a summer road trip. After deciding on a destination, a route, you better pay attention to the condition of your car before you leave. We've written a guide on how to check your car before a summer road trip. But you can't have your car inspected without tools. Here are some cost effective tools and accessories for your car, hope it can give you a little reference role.
1. A/C Manifold Gauge Set and Electric Vacuum Pump
Driving a car in the summer heat, lack of air conditioning to bring the cold air, then the road trip may not be so pleasant. Therefore, it is necessary to check the air conditioning system of your car before you leave. Check if the cooling capacity is reduced or not at all, this is usually a refrigerant leak.
You will need an ac manifold gauge set to detect leaks in your car's air conditioning system and to charge the refrigerant. It is not necessary to choose a high priced tool for this purpose, because the manufacturing process of a common ac manifold gauge is very mature. Orion Motor Tech's manifold gauges are well suited to your needs.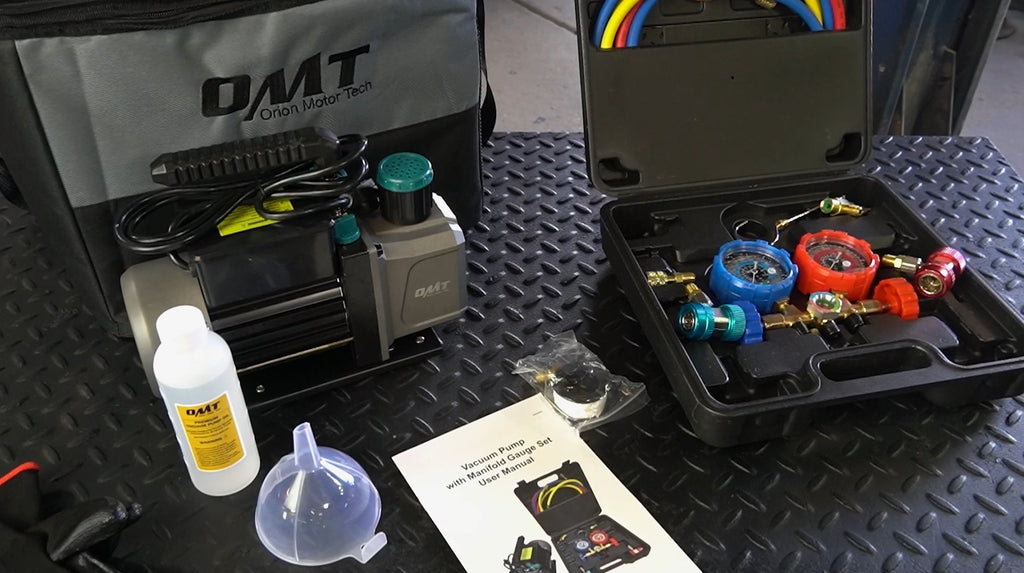 If you want to do a complete "evacuation and recharge" of your air conditioning system, then you will also need an electric vacuum pump. If you want to learn how to use these two tools you can check our previous articles.
2. Car Sun Visor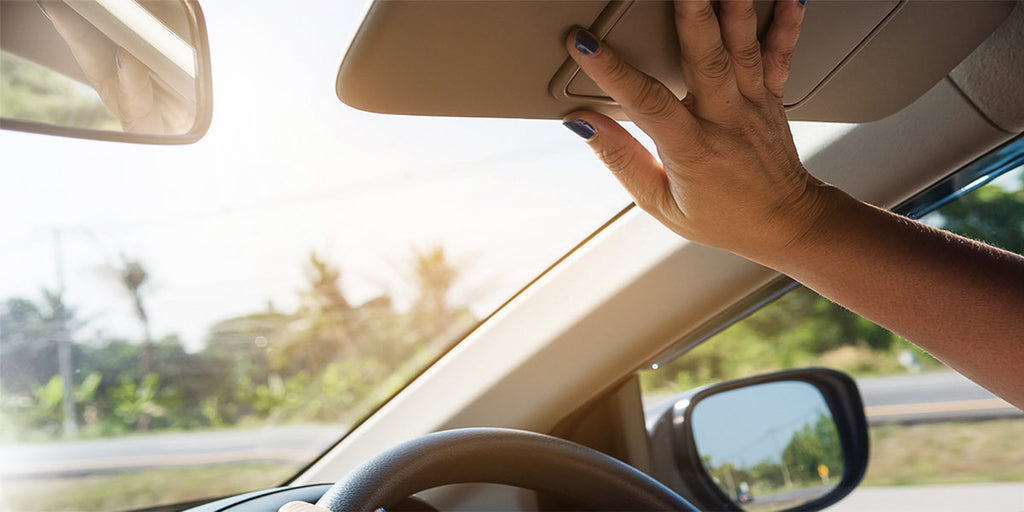 Summer is not just about the heat, it's also about the blinding sun. Traveling by car on a sunny day is an enjoyable experience, but when the sun is too strong it can be the opposite answer. The sun visors that cars are equipped with come in handy, as long as you reach out and open the car visor, the strong sunlight that affects your view will be perfectly blocked. This allows you to enjoy driving with ease.
After a long time of driving, your car's sun visor may become loose, sag, and eventually damaged and unusable. Orion Motor Tech's OEM sun visor replacement parts have the same quality as the original sun visor at a low price. Before making any purchases, please check the make and model of your car to ensure you have the correct specifications.
3. Wheel Spacers Adapters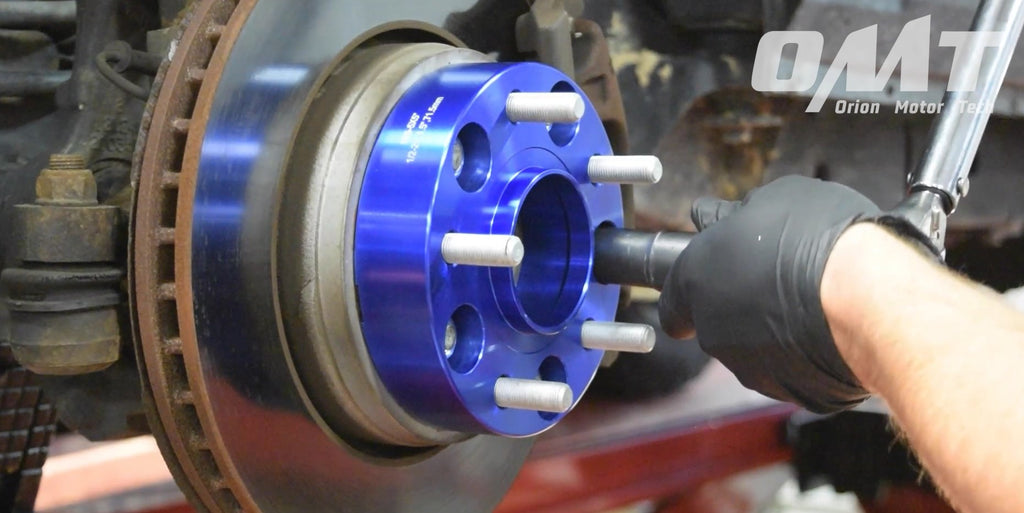 For those who value the driving experience, wheel spacers have the benefit of improving handling. Because the spacing between the left and right wheels is greater with wheel spacers, the car is more stable, improving handling, grip and cornering experience. With better traction and handling, there is nothing more exciting for someone who spends a lot of time on the road.
But before you buy wheel spacers you need to measure your car and determine the specifications of the wheel spacers that fit your car. As a professional auto parts supplier, we have also prepared a guide for you on how to select and install wheel spacers.
4. Ratcheting Wrench Set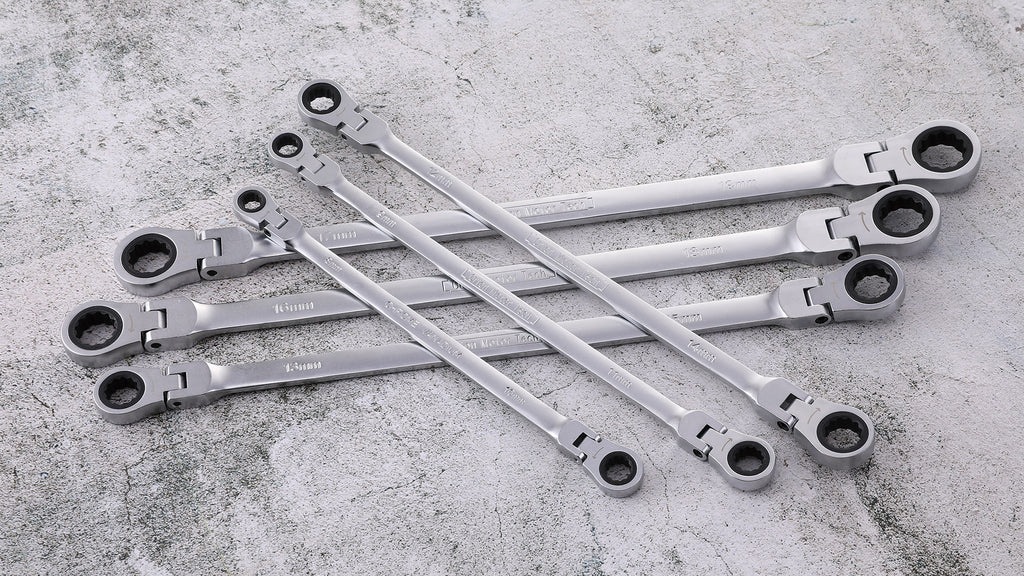 After a long period of driving, tires are the ones that suffer the most from wear and tear. Excessively worn tires are prone to skid in the rain, and may even blow out when touching sharp objects. So before you go on a long trip, you need to check your tires. Maybe your car is no longer suitable for driving on hot roads.
If you find that the tread depth of your tires has reached a safe depth (Lincoln Penny Tread Depth Test), then you better replace your tires to be safe. Traditional wrenches require repeated positioning, which can be a huge waste of your time, so we recommend you buy a ratchet wrench set. the ratchet set from Orion Motor Tech is good quality, powerful and portable, and suitable for many repair scenarios.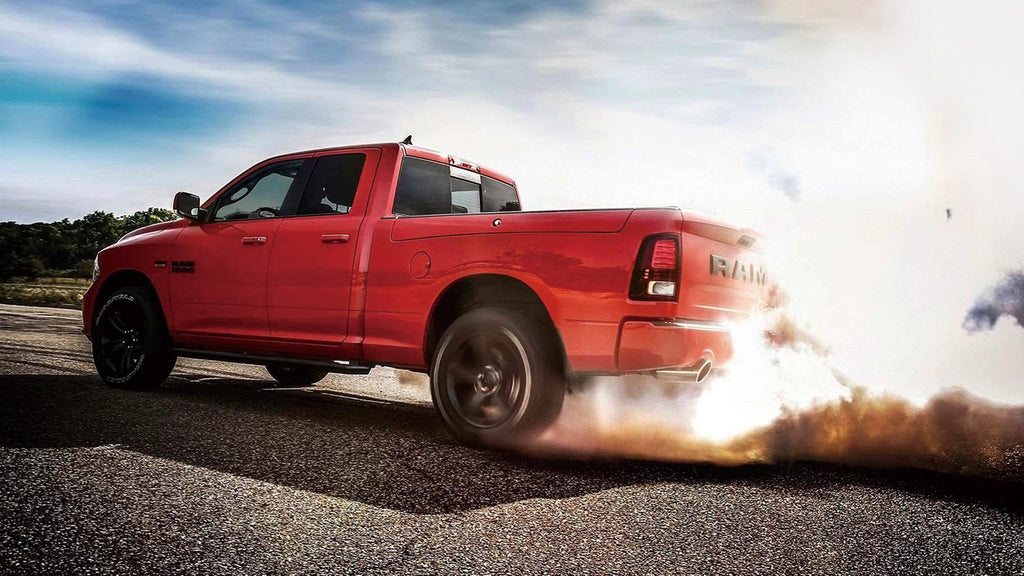 These are the tools and accessories that we recommend for your own repair work on your car at home. After checking and repairing the key parts of your car, we believe you can have a safe and enjoyable summer trip.